"I felt my lungs inflate with the onrush of scenery - air, mountains, trees, people. And I thought; this is what it is to be happy."
- Sylvia Plath
In New York State, The Adirondacks are the premier destination for people who love the outdoors. More visitors travel to the region each year, with a growing number seeking to own a second home as an escape from city life or suburbia. To address that demand, First Columbia has begun construction on Phase Two of the Owaissa Club, a townhome vacation community on the banks of the AuSable River's famous West Branch.
The development takes its name from the original Owaissa Club. Formed in 1920, the Club served as a place in Wilmington for youngsters to meet and play in a safe and fraternal environment. Youths enjoyed row boats and canoes on the AuSable, movies, music and literature, as well as outdoor fireplaces. Today, homeowners at the Owaissa Club benefit from the closest residential units to this hidden gem of the Adirondacks, the West Branch of the AuSable River as well as a mile down the road from Whiteface Ski Mountain, along with a multitude of outdoor four season activities including: hiking, biking, kayaking, skiing, and more.
Experience wilmington + Lake Placid
Canoe, kayak or fish the AuSable river, or enjoy a riverside day at the beach. Owaissa Club is next to Whiteface Mountain and just a short ride to Lake Placid.
Adirondack living at its finest
The Owaissa Club offers three well-designed, modern Adirondack style floor plans which include two and three bedroom townhome units. Each layout can include a wide array of upgrades. For the owner with a design in mind, there are several custom options available. These elegant and spacious town homes provide ample living and storage space, perfect for a weekend getaway, or an extended stay with family.
Phase II – 12 Bowman Lane
Click on a unit below for model information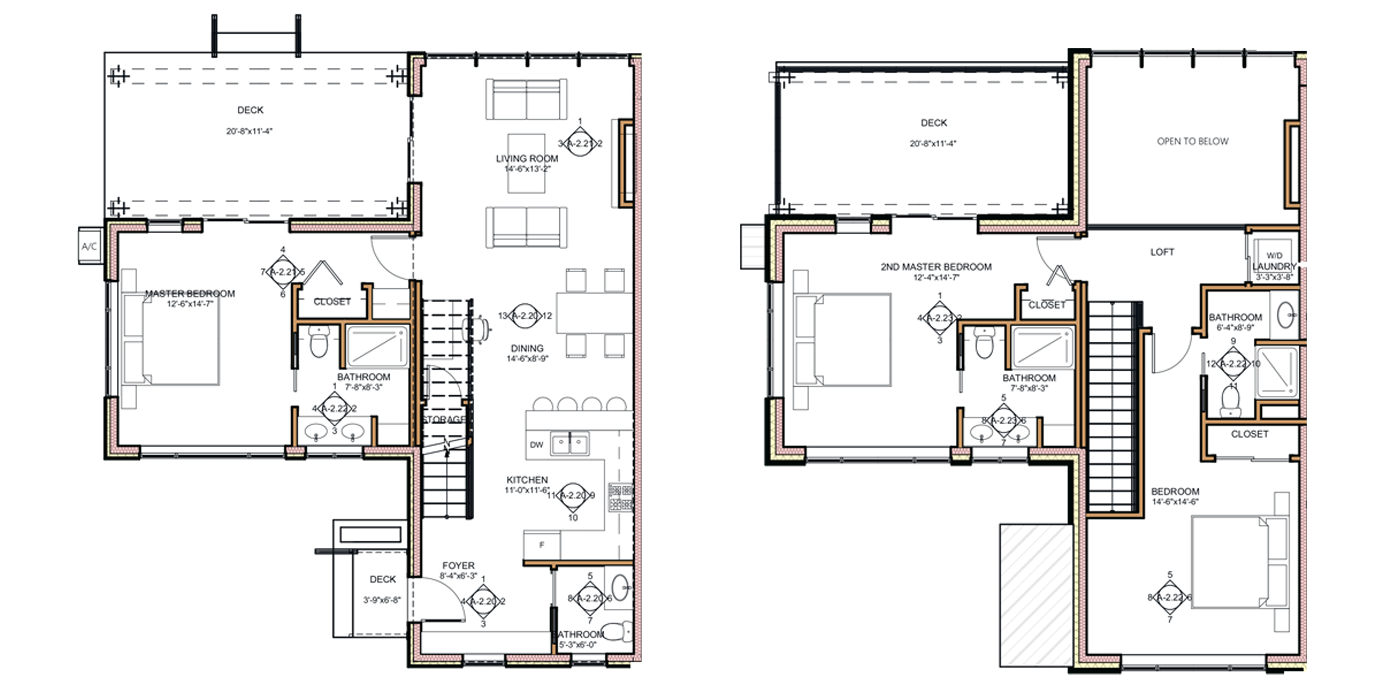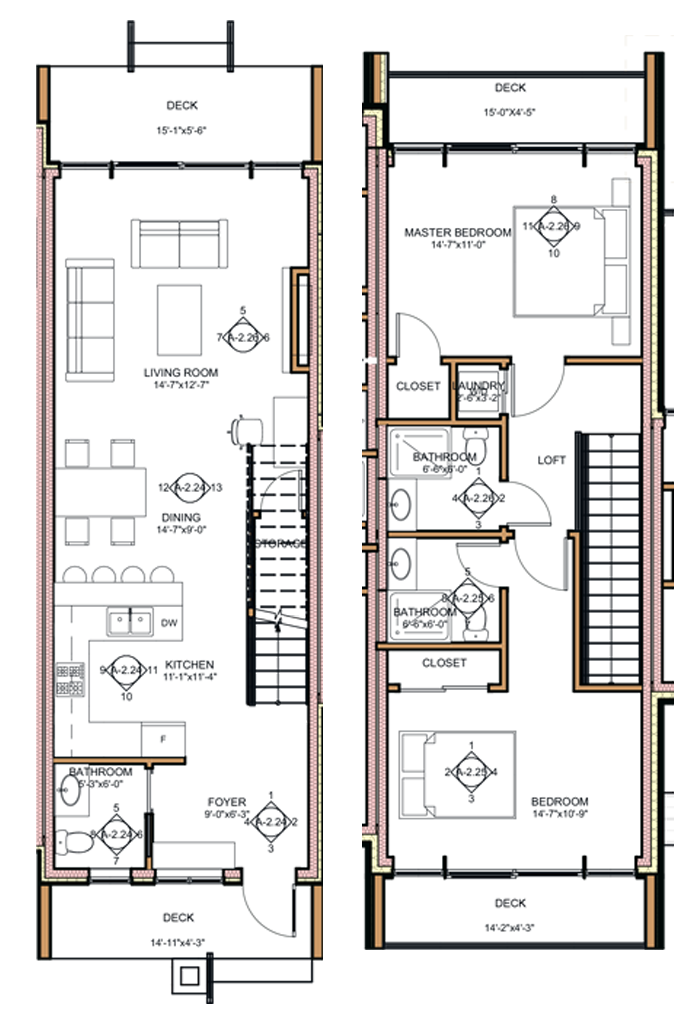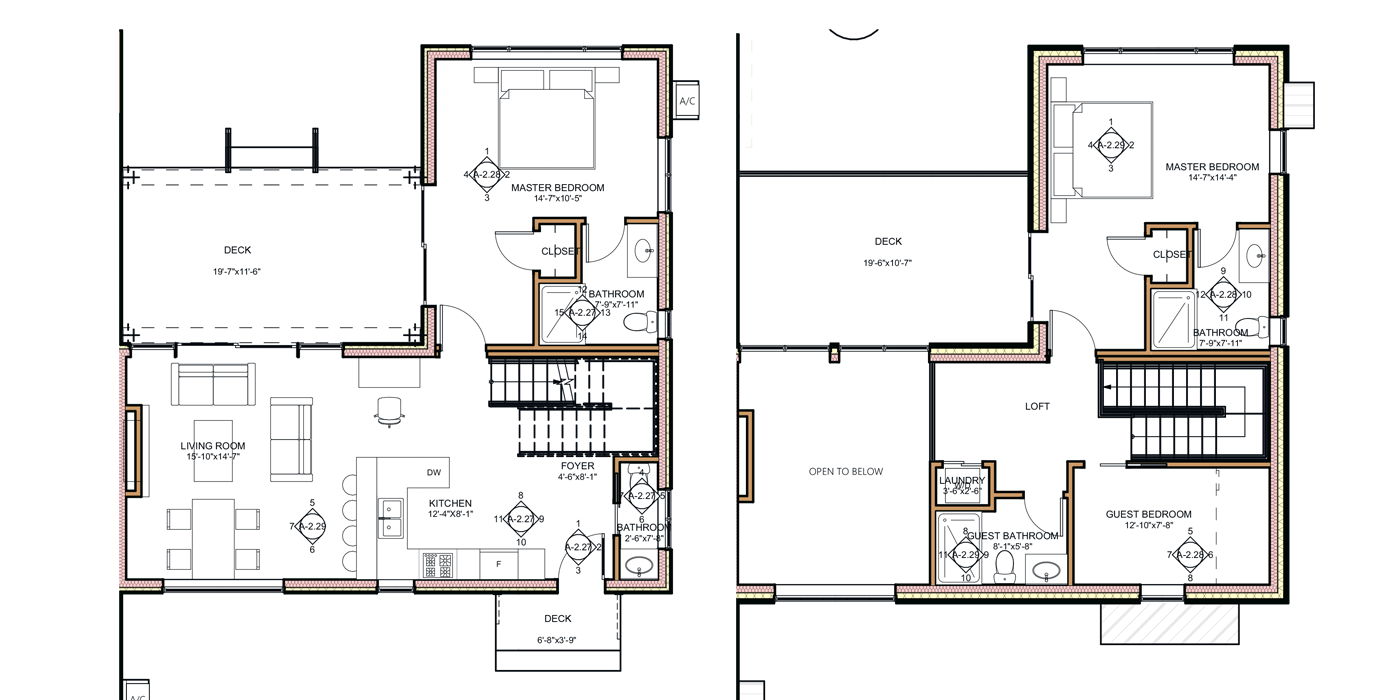 Phase III – 28 Bowman Lane
Click on a unit below for model information
*the buildings are flipped

PHILOSOPHY
At First Columbia, our mission is to deliver innovative real estate solutions that enhance our customers' success, their enjoyment, and the value of their properties and space.
We use our Vision, Innovation, and Experience to create valuable and successful properties for the communities we enter.
Address
1 Bowman Lane
Wilmington, NY 12997
Phone
518-524-7087
Email
nick@adirondackestates.com

Follow Us